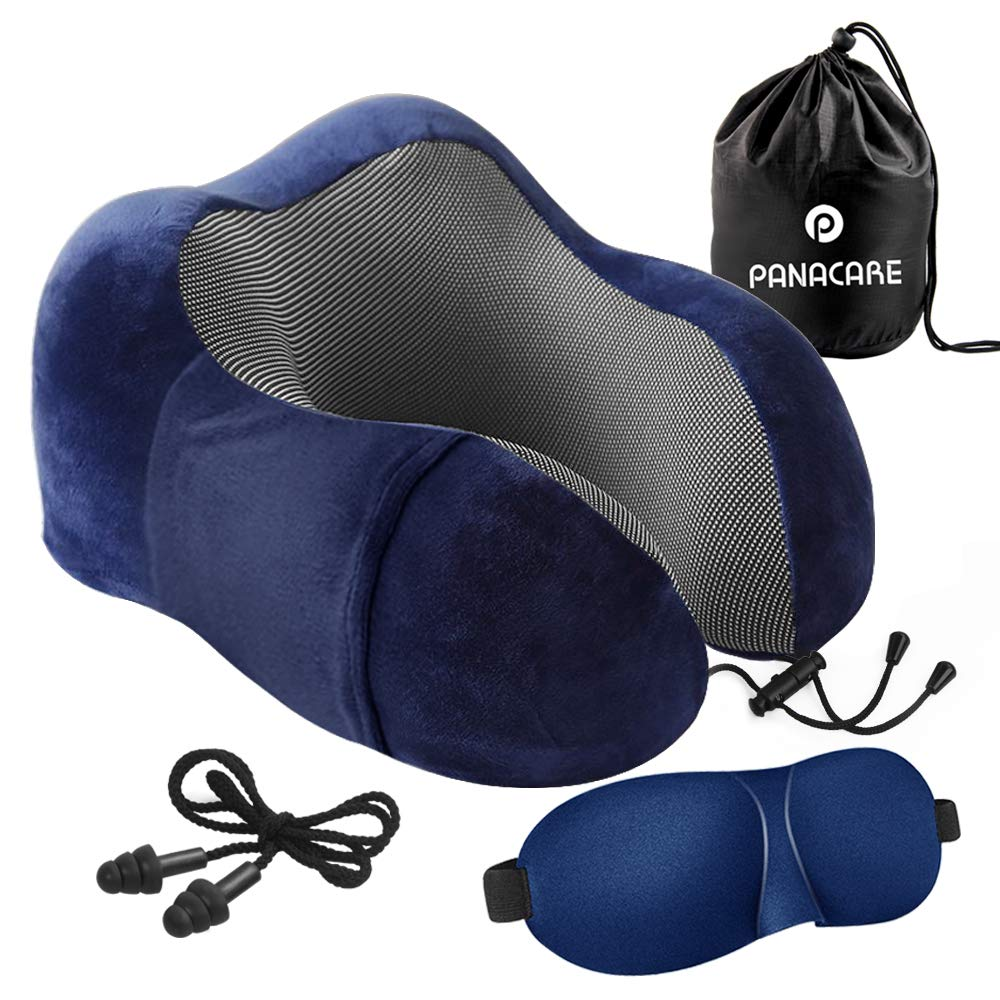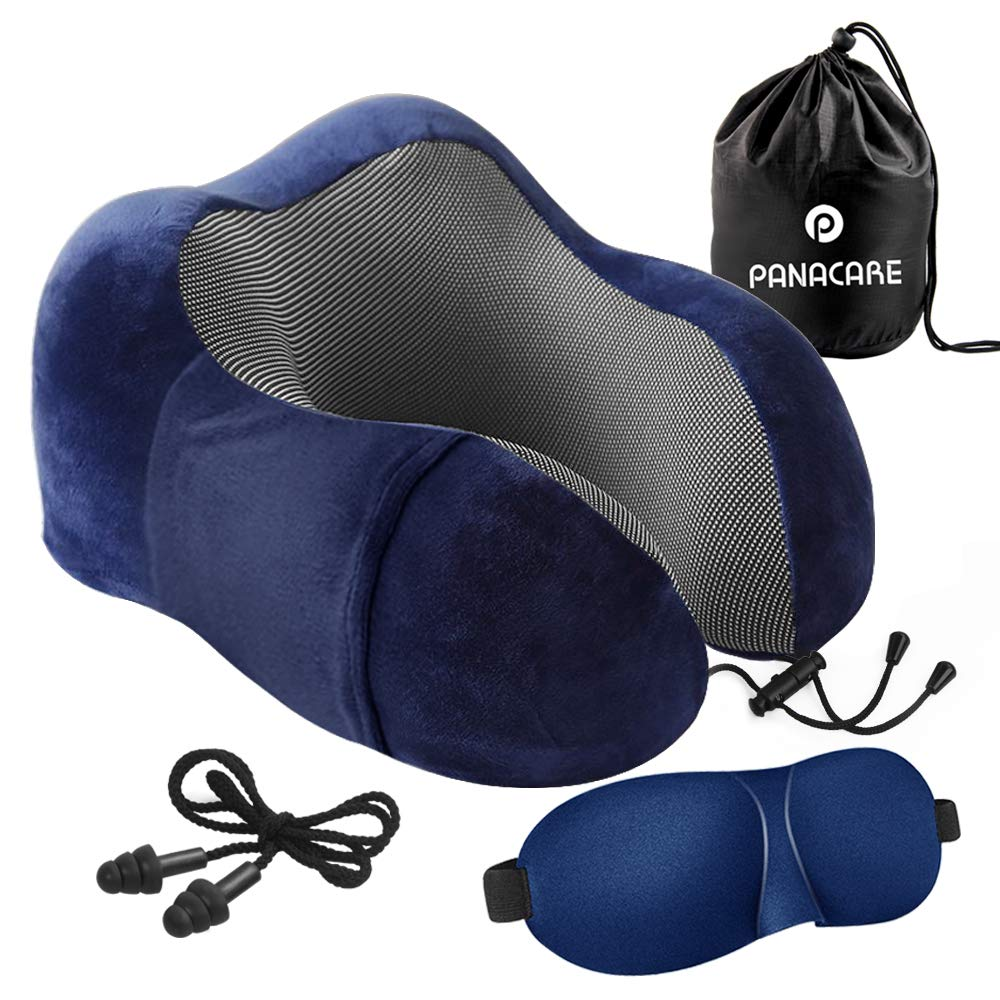 Travel Pillow
Travel Partner: The travel pillow is the perfect design for the sleeping more comfortable on the airplanes, trains, buses or cars during your journey, as well as a nap at the office, to fix and support your neck and head better, relieve pain for ultimate relaxation.
Friendly Pillowcase: Combines a soft breathable velour cover to provide a skin-friendly touching with your neck, face, and chin on your trip. Also, the removable and washable features enable you to get a fresh pillow always for every trip.
Premium Memory Foam: 100% pure memory foam travel pillow applies the slow rebound technology by 3 seconds, creates a comfortable cushion for your head and neck.
Adjustable Buckle Strap: Simply adjust the tightness to secure the flight pillow around your neck well, protect your head from falling forward, keep your head in a better position.
Lightweight and Space-saving: Compact body with 11x10x5.9 inches/0.7lbs, this memory foam travel pillow can be fold and pack in the travel stored bag together with a free eye mask, ear-plugs for portable attaching on your luggage and backpack anywhere.